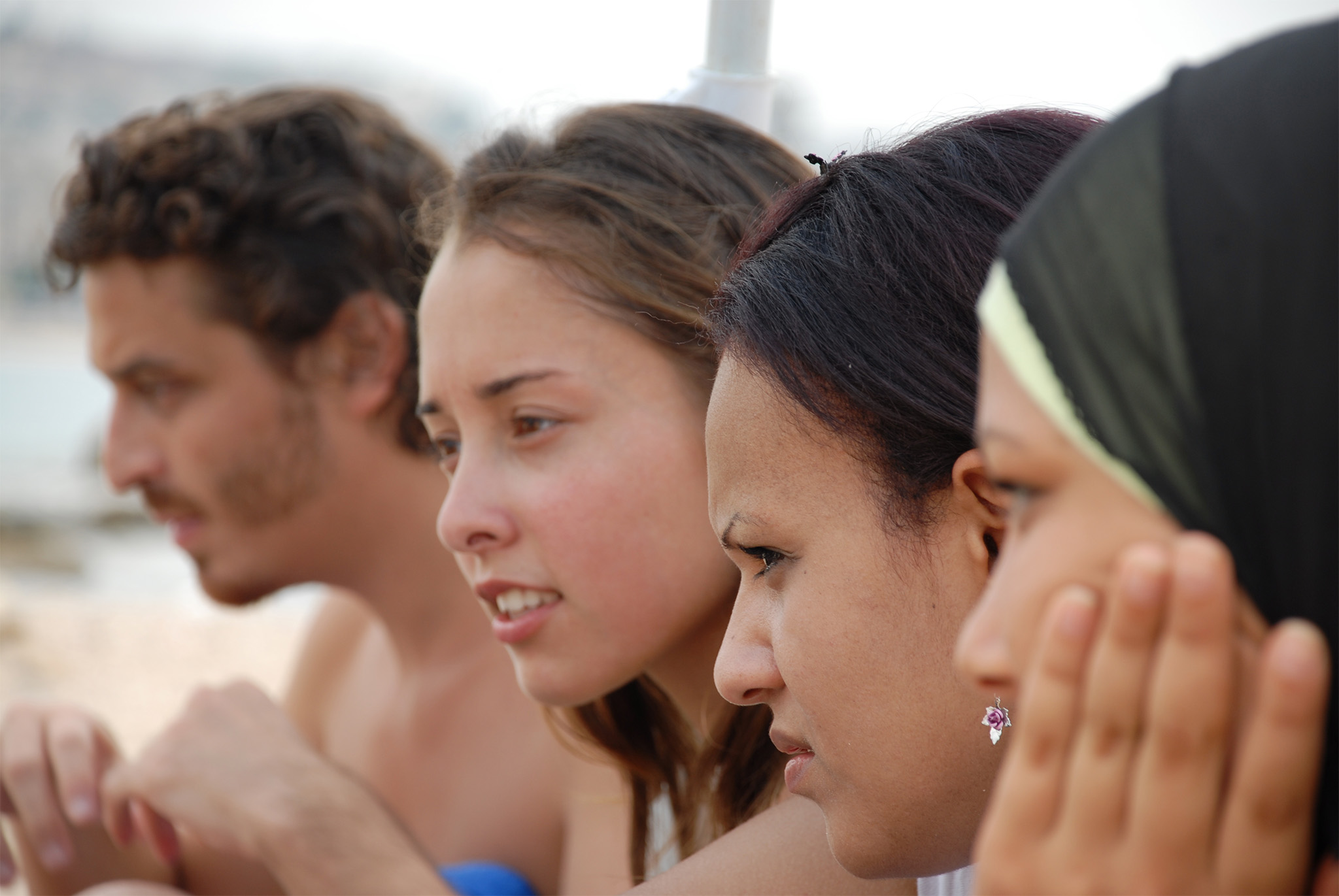 Group Sessions
---
Peter has provided many nutritional sessions to groups from all walks of life. From disadvantaged youths, social clubs, university staff, corporate businesses and sporting groups. These are dynamic opportunities for Peter to showcase the impact healthy eating can have on a particular population.
The content of Peter's group services are tailored to suit the audience.  Diabetes, Heart Health & Gut Issues are popular topics.  Currently, Peter is providing an exciting Type 2 Diabetes group session at Cornerstone Medical Centre.
Shopping tours are an invaluable tool to assist people in knowing how to survive the 17 000 items for sale and the minefield of reading labels.