Welcome to Health Divine, Dietitian for the Gold Coast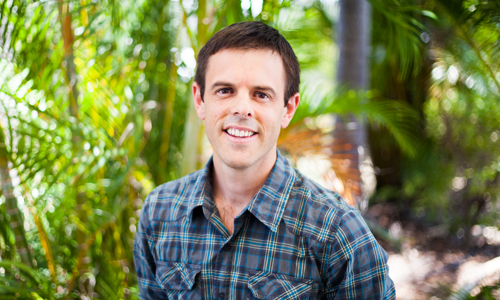 Peter St Henry
Accredited Practising Dietitian
Peter is committed to help anyone who is wanting to improve their eating habits including diet and weight loss. He has helped many people control their health concerns including diabetes, weight, cholesterol and food sensitivities through simple yet powerful dietary changes. 
If you are looking for an experienced and dynamic professional to help you with your food choices, you are in the right place. 
Peter has over 15 years experience helping people change their lifestyle, combining evidence based advice along with novel and proven strategies. You will see through simple and sustainable changes the amazingly powerful results that will transform your health and your life.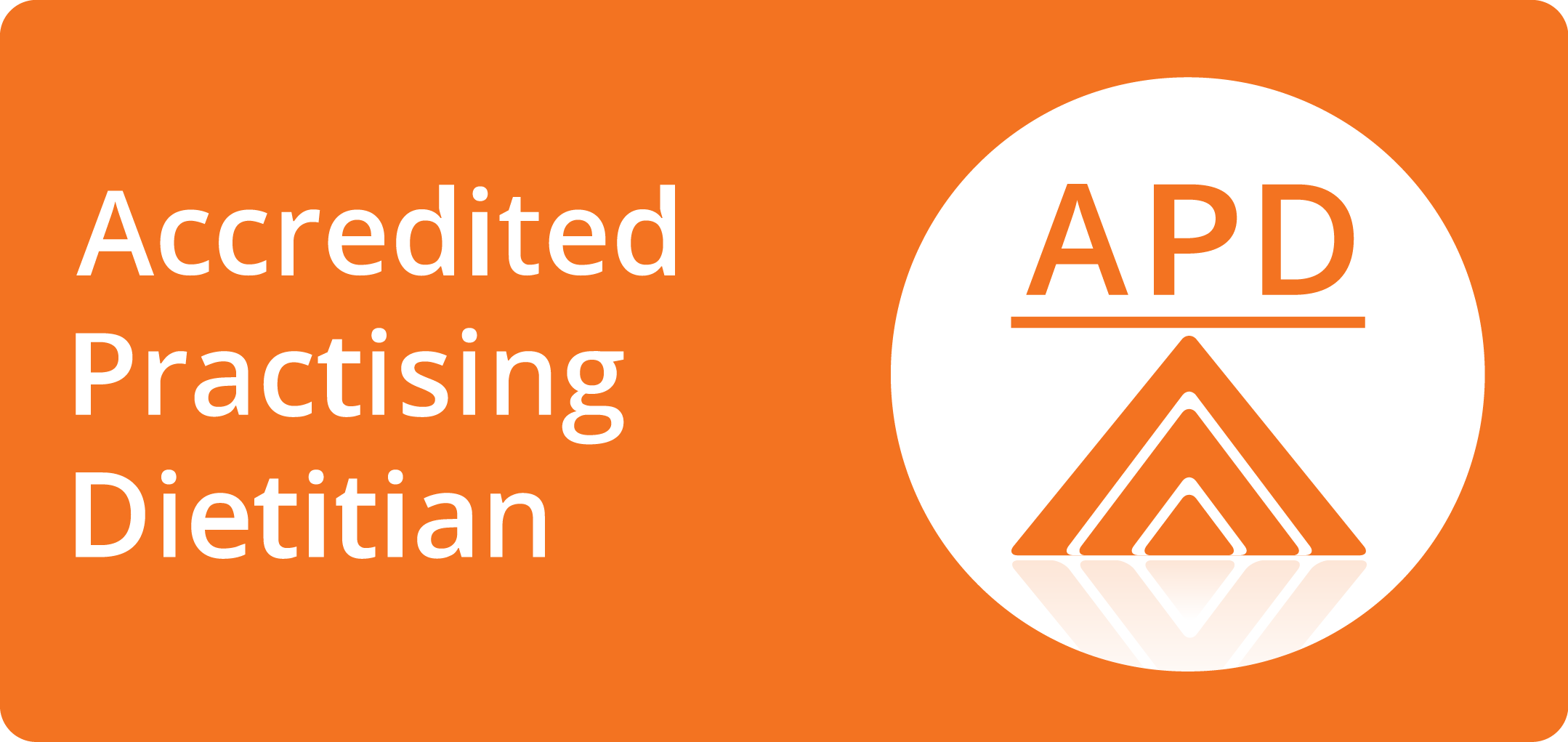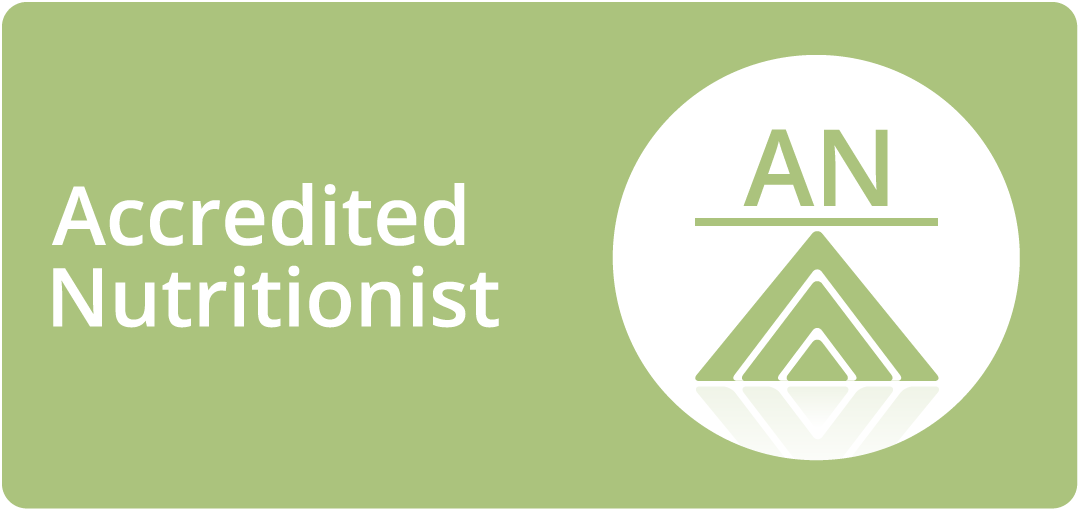 Lisa St Henry
Physiotherapist
Lisa has been practising physiotherapy for over 15 years and has a heart to see healing in people experiencing pain and limitation due to physical and emotional stress or injury. She has gifted hands and uses manual therapy techniques, postural muscle re-education and core-strengthening exercises to prevent ongoing pain and dysfunction. She also provides Dry Needling, Hydrotherapy, Pilates and Home Exercise Programs.

CONTACT US, WE WOULD LOVE TO HEAR FROM YOU!