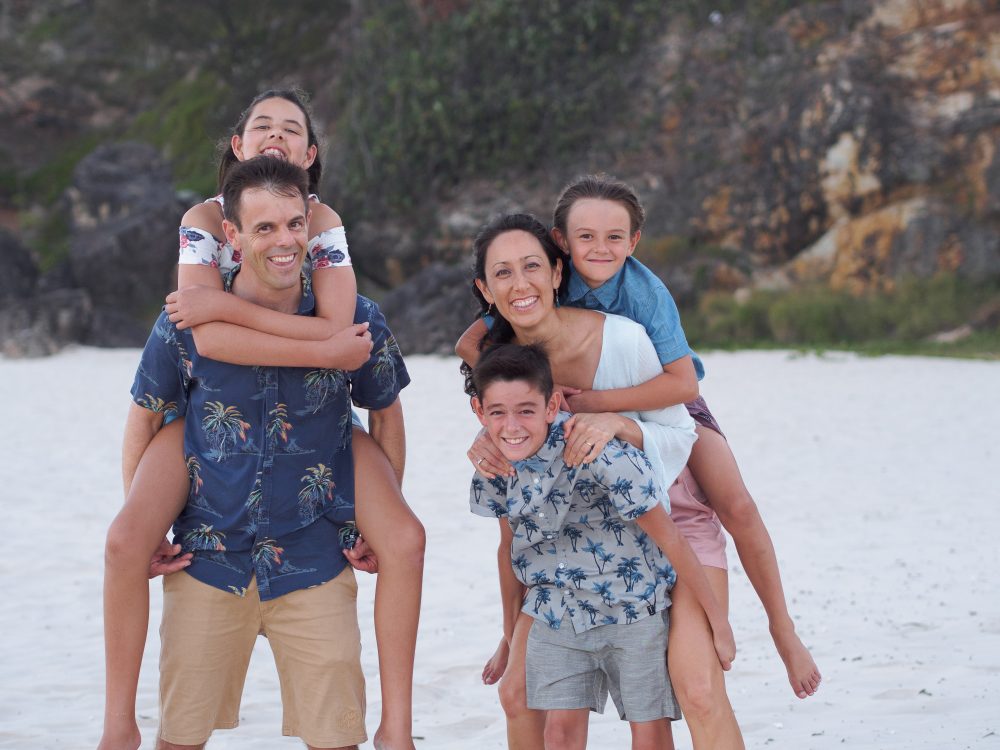 About Us
---
Health Divine comprises of a marriage between healthy eating and activity. 
Lisa & Peter have been married for over 15 years and have 3 beautiful children.
Lisa and Peter desire to see healing and wholeness (body, mind and spirit) to all they come in contact with.  They want to use their knowledge and skills in areas of dieting right through to injury assessment and recovery to help people achieve optimal health.  They believe health is our best asset and requires investment. Lisa and Peter have a firm Christian faith and believe that we are responsible for our thoughts and actions and we need to look after the gift of life that has been given to us.
Health Divine Proudly Supports..
When you use the services of Health Divine you are not only supporting a husband and wife business but people, especially children in desperate need all around the globe.  Peter and Lisa are proud to support the work of the following organisations:
Compassion Compassion:   Releasing children from poverty.
Disclaimer: This website is intended to provide information about the services of Health Divine, Gold Coast Dietitian and Physiotherapist.  All information provided on this website is general in nature and individuals should seek professional medical advice regarding a specific health concern.  This information does not substitute for independent professional advice from a Physiotherapist, Dietitian or Medical Doctor. While every care is taken, the accuracy and completeness of the information provided is not guaranteed.  We do not accept responsibility for any injury, loss or damage incurred by reliance on the information contained in this website or with any websites linked to www.healthdivine.com.au.  Your privacy is valued and we take reasonable precautions to secure personal information but we do not accept responsibility for any injury, loss or damage arising from such transmission of your personal information.